Our Services
Our psychotherapy services provide assessment and treatment to help people with complex difficulties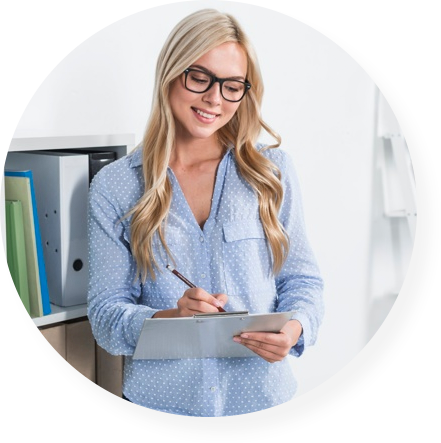 About Us
We is a form of psychotherapy that involves one or more therapists working with several people at the same time. We is widely available at a variety of locations including private therapeutic practices, hospitals, mental health clinics, and community centers.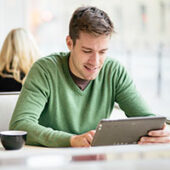 For months I've been suffering from neck and back pain. I went to GP, chiros, physiotherapists… to no avail. In 2 sessions, he managed to completely release the pain and has helped my posture so unbelievably much!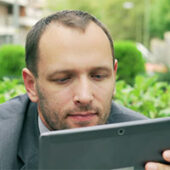 Unforgettable experience. 100% absolutely amazing. I think it might have been the most efficient Therapy I have ever had. Really nice guy and he was able to understand what my body needed. Thank you very much!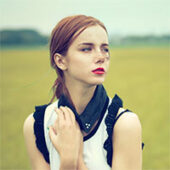 Skilled hands! They seem to have an instinctive ability to find. and deal with nasty painful muscles. Recommended without hesitation. Recommended!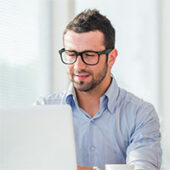 I have not had many massages in my life but this one was the best one. Max was very friendly, listened to what was my problem and didn't rush with massage.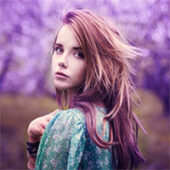 Two session later I feel so much better. Max listens to your body. And feels what is going on. His warm hands do an amazing job in whatever pain point you have in my case back.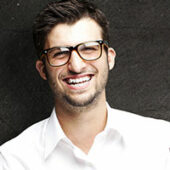 Superb. Masterful. Fixed problems that have been there forever. Can't wait to go back Max knows exactly what he's doing and explained many things about the body.







Flatrion Location
We are a diverse team of therapists who partner together.
Our collaborative approach of sharing knowledge and skills
ensures the best possible outcomes.