About Me
Hi COACHING !
Hi, my name is Steven and I am a Health & GYM Professional. My training programs will enable you to lose those unwanted pounds, gain muscle tone, and improve your overall health and appearance.

CHOOSE YOUR CLASS
POPULAR CLASSES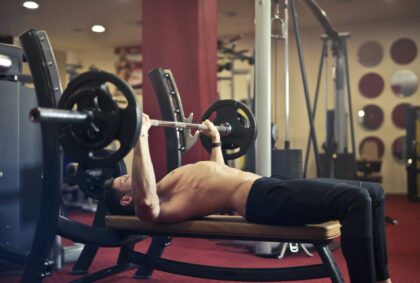 General
This is an amazing functional training that will tone up your body from head to toe. Great class, su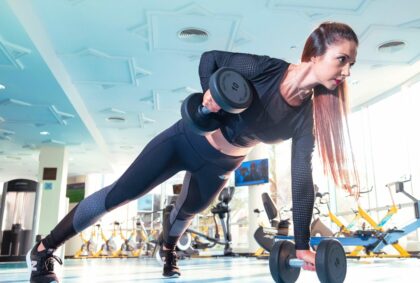 Weight loss
This is a fat-burning class for busy people, combining fat blasting HIIT with metabolism boosting st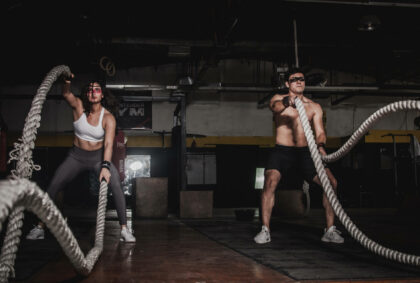 Workout
This general training targets our core and is designed to activate the abdominal and lower back musc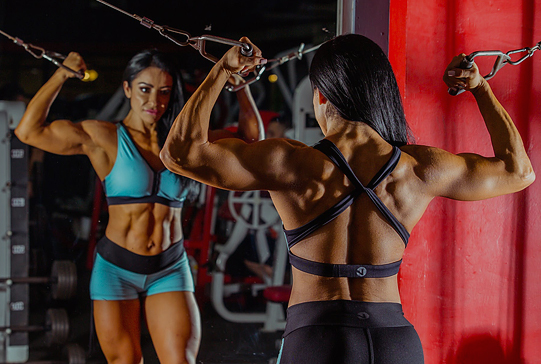 BASED GROUP TRAINING
FITNESS TRAINING
Our goal is to help you create a healthy lifestyle that nourishes
your body and mind, and of course, have fun doing it!
Full fleet of cardio equipment
Squat racks and free weights
Several fitness camps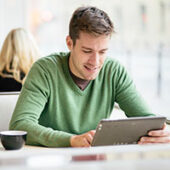 ' Sitting on the high cliffs of the Amalfi Coast, Casa Angelina offers a sublime slice of modern minimalism on the Mediterranean, with an emphasis on elegant. Leverage agile frameworks to provide a robust synopsis '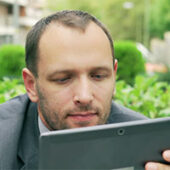 ' Great little gym in the heart of downtown. Caring and respectful staff and hands on owner. Constantly improving, adding equipment, classes. This gym will meet all your fitness needs, but YOU have to put in the work. '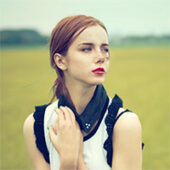 ' By far the best trainer I have been to. His level of professionalism and overall knowledge is unmatched. I highly recommend going to see Addo and joining the center. '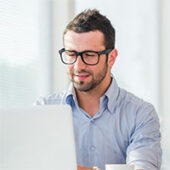 ' Enfold Gym has an amazing positive environment. With such good energy you'll always have an amazing experience. As soon as you enter the door you are greeted in the most stunning way.  '







LATEST UPDATES
OUR RECENT NEWS